Marruá Hotel
The Marruá Hotel located in Bonito - Mato Grosso do Sul, internationally known for its organization focused on preserving the environment, to ensure the economic viability of the attractions without harming nature.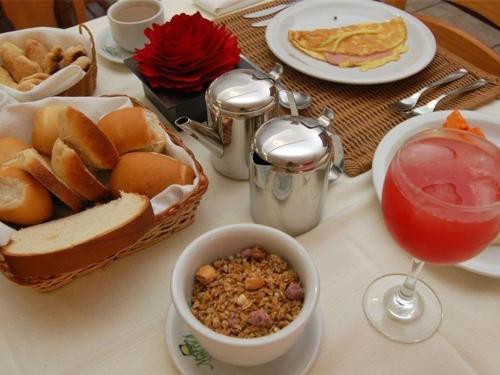 The Marruá Hotel combines sophistication, leisure, comfort and the best services of the region.
Breakfast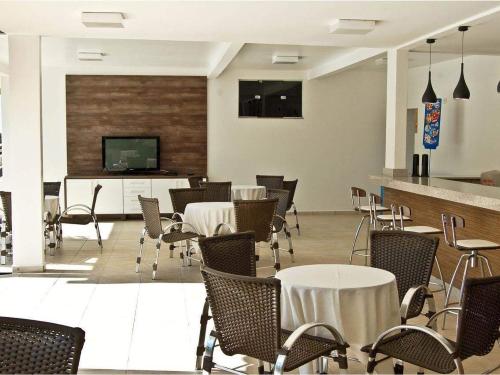 Its privileged location allows quick and easy access to the city center, the tourist attractions of Bonito, the Convention Center and the airport.


American Bar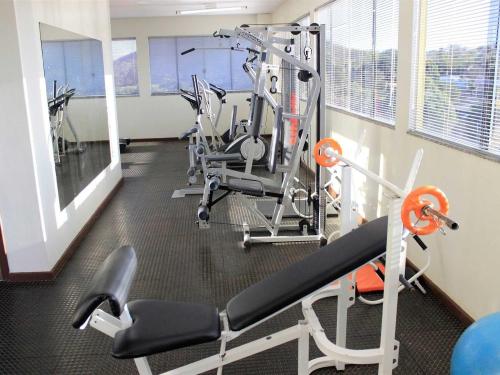 With 120 apartments, the Marruá Hotel has a complete structure to cater for both leisure tourism, ecotourism, adventure tourism and business.
Academy