Events in Morocco Hotel
Bonito and Marruá Hotel, the natural destination of your event!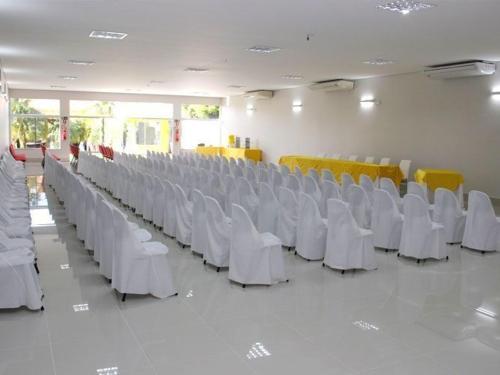 The Marruá Hotel offers the newest Convention Center in Bonito, comfortable, large and chilled atmosphere, perfect to hold your event.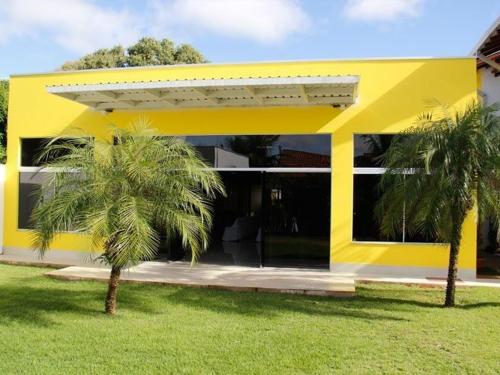 Ideal for both tourists and executives visiting Bonito, the Convention Center offers a modern architecture in a 400 m2 constructed area that accommodates up to 300 people.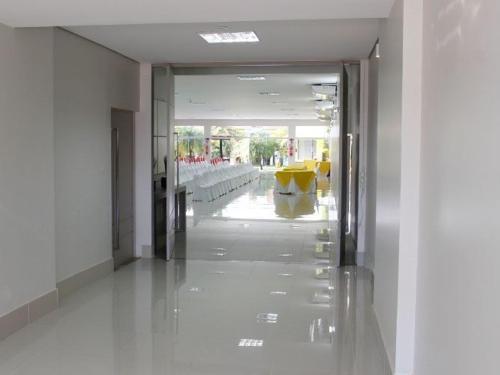 We offer a range of services and equipment to suit different types of events, please consult us.