PANTANAL
San Francisco Farm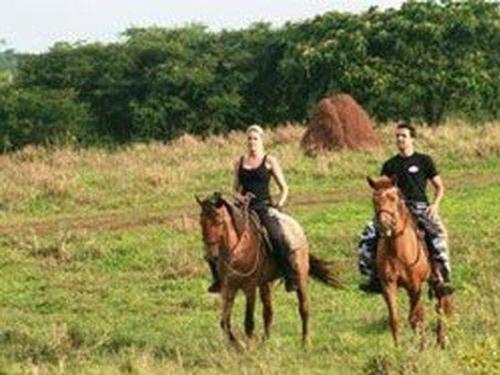 Located next to Miranda, the farm offers you options of tours knowing the scenic beauty of the Pantanal! You can stay in Pouso Boiadeiro, apartments with air conditioning, minibar, ceiling fan and private bathroom.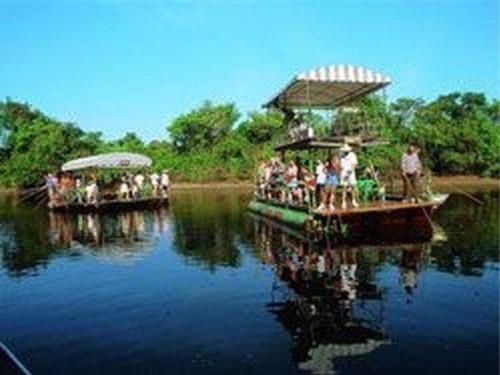 It offers as options of excursions photographic safari in open car through the areas of forest and irrigated rice fields, walk of barge in Corixo Santo Domingo with fishery of piranhas, canoagem and cavalgadas. At night, the adventure continues with night-spot focusing on a special vehicle, fluvial night-time focus or a barbecue on Morro do Corixo with pantanal stories.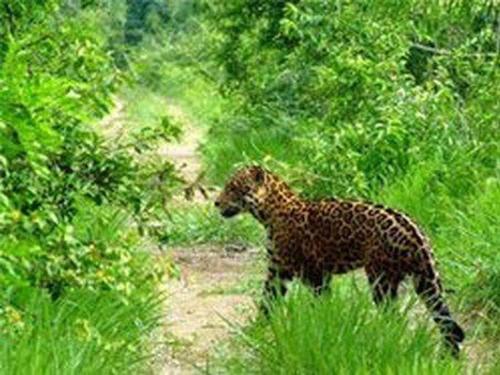 Within the area of ​​the farm are carried out scientific projects of preservation of endangered species such as the Onça Pintada, Jaguatirica and the beautiful Blue Arara. This farm integrates agro-ecotourism into productive activities, giving you a visitor, discovering a sustainable development experience.
Passo Fundo of Otter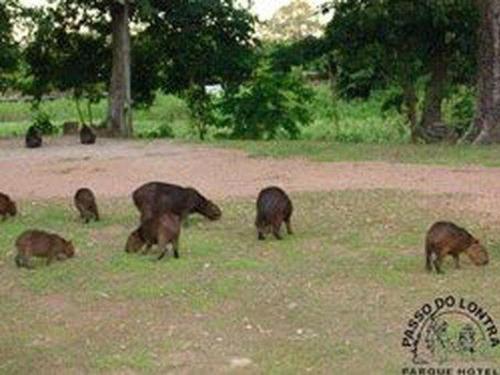 The walk takes place around the structures of the "Pass of the Lontra park Hotel", between open fields and capons, through the catwalks with maintenances and permanent illumination, allowing visitors to contemplate the vegetation in the whole climatic cycle, besides the visitors' visualization (wild animals and endless birds).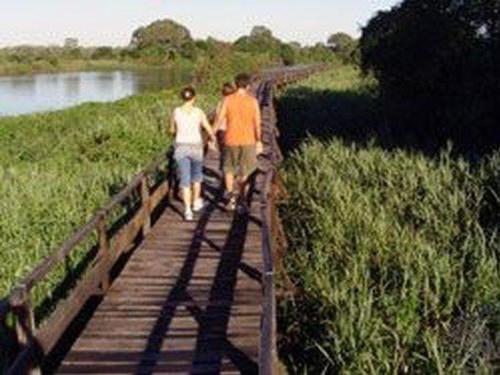 It is part of the structure, a suspension bridge, in which it offers an extra touch in the route, bringing to the man the exuberance pantaneira. The tour is done during the day, accompanied by a tour guide.