CONTEMPLAÇÃO
Araras Hole
Come and feel the peace and tranquility that this place can provide you. In the midst of the cerrado a huge crater totally in sandstone with its beauty and exuberance, place where several birds, mainly the "Araras Vermelhas" adopted like natural habitat. The name Buraco das Araras arose because of the large number of macaws that inhabit the place and make real spectacles. In its interior fauna and flora very particular, with its own ecosystem and a great lake inhabited by alligators of the species yellow chat. The tour is a good option, before or after for those who make the Rio da Prata tour or when arriving or departing from Bonito. Located in the Municipality of Jardim (BR 267) about 53km from Bonito direction Porto Murtinho and 5km from the Recanto Ecológico Rio da Prata.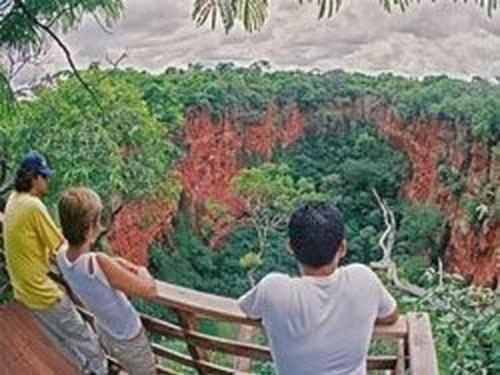 Duration: 1 hour
Distance: 58 km
What to bring: Light clothing, sunscreen and repellent.
Bonito's Aquarium
The Bonito Aquarium offers visitors the opportunity to learn more about 60 species of fish from the Serra da Bodoquena and the Pantanal, distributed in 20 freshwater tanks, including goldfish, pacus, guinea-pigs, turtles, frogs, crabs and others, and can even touch a cachara. All this in a thematic environment that reproduces the natural habitat of the underwater fauna and flora of the Serra da Bodoquena and Pantanal region.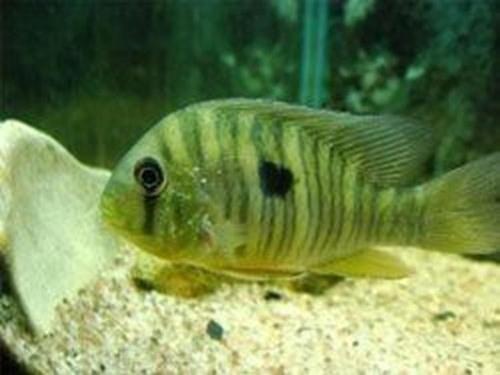 Duration: 40 minutes
Distance: Downtown
Jibóia Project
The main objective of the Jibóia Project is the demystification of non-venomous snakes, as well as environmental education with information about the characteristics, feeding habits of snakes and their role in nature. It aims at reducing the indiscriminate killing of snakes in the wild and creating captive specimens to supply the pet market, avoiding collection in the environment.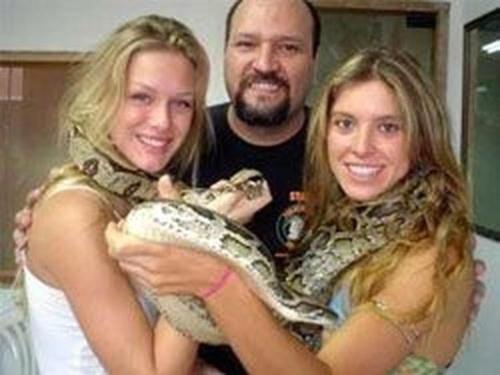 Duration: 2 hours
Distance: Downtown